SABBIAFILMS
independent featured films, short films, show recording and film productions
SabbiaFilms is an audiovisual production company that stands out for the creativity shown in the film industry since it was founded in 2010, year in which they filmed the first shortmovie.
Throughout these years it has grown at all levels, escalating in the magnitude of the projects it can cover. Technically it is endowed with equipment to carry out any kind of shooting (indoor or outdoor), stabilizers, rails, crane, hot head, small-scale and large-scale lighting, direct sound pickup and many kind of microphones, handheld with several professionals cameras (BlackMagic URSA 4K with cinematographic XEEN lenses).
Throughout these years they have produced advertising spots, short films, video clips, medium-length films, artistic video creations, documentaries, and audiovisual creations framed in what has been called new fiction waves, where documentary and fiction merge.
SabbiaFilms was born with the sole purpose of being a reference production company, highlighting a different vision in the creativity that up to now stands out in the audiovisual sector.
Crew
Gabriel Carrasco
Creative director and project manager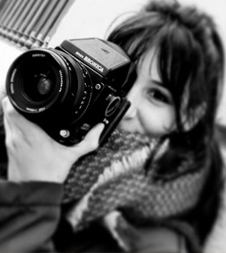 Conxi Avilés
Cinematographer and executive producer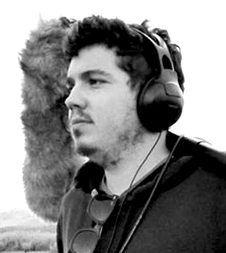 José Zamorano
Technical supervisor and logistics coordinator
awards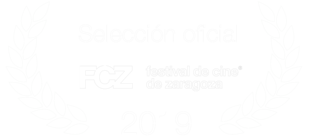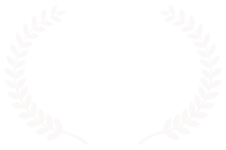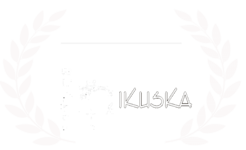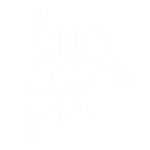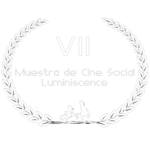 Parque Científico Tecnológico Rabanales 21
Edificio Aldebarán
Calle Astronoma Cecilia Payne
14014 Córdoba