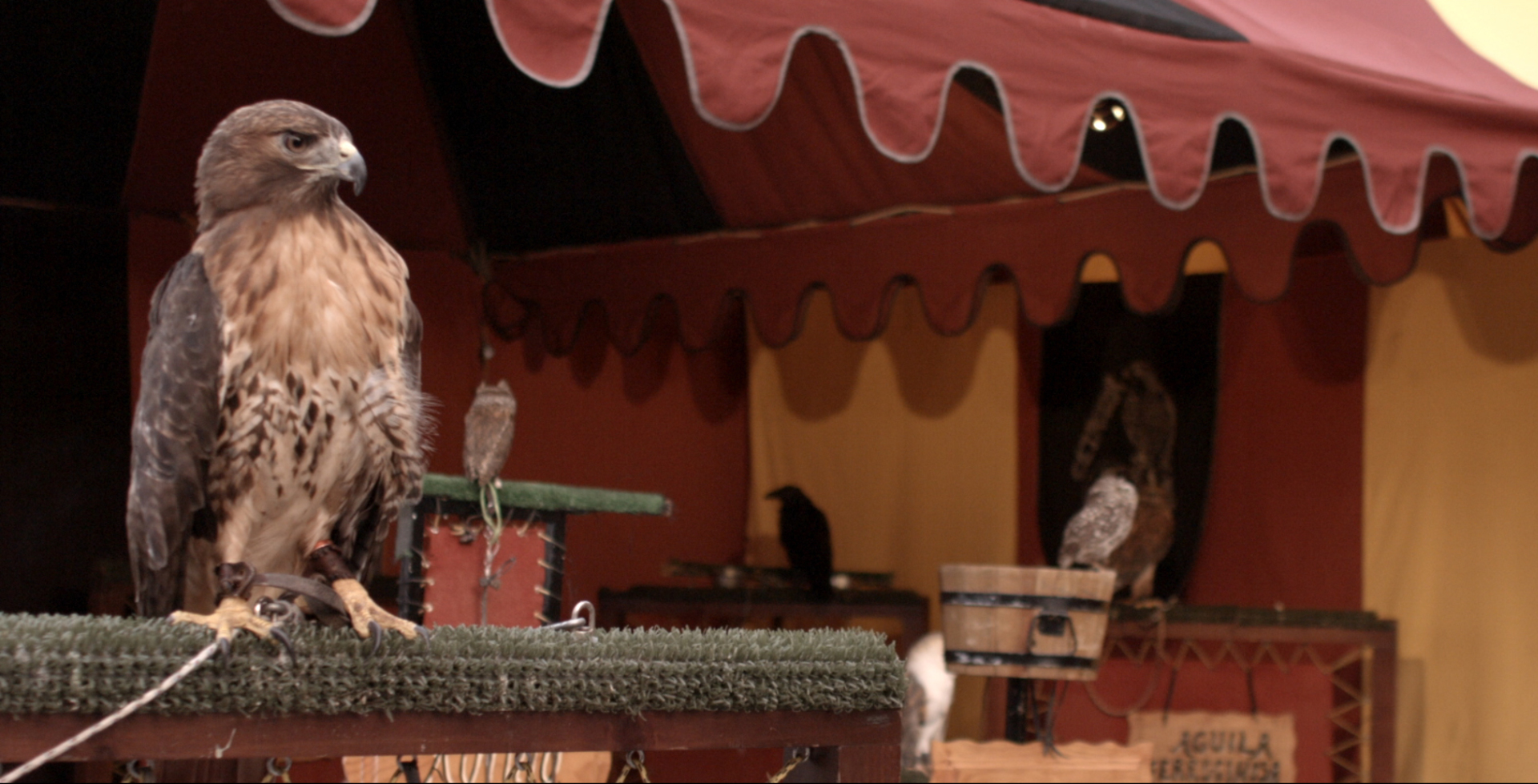 MONTEMAYOR ES OTRA HISTORIA
Touristic Advertising Video (2018)
about
MONTEMAYOR ES OTRA HISTORIA
"Montemayor es otra historia" is the slogan chosen to promote, through a documentary production, the cordobesian town of Montemayor, located in the geographical area of the southern countryside.
For this production were documented activities over six months filmed in digital Super35mm in order to obtain a video of the highest quality.
This production is made and sponsored by the Municipality of Montemayor in collaboration with the Provincial Council of Córdoba and the Tourism Board of the Provincial Council.
Gallery