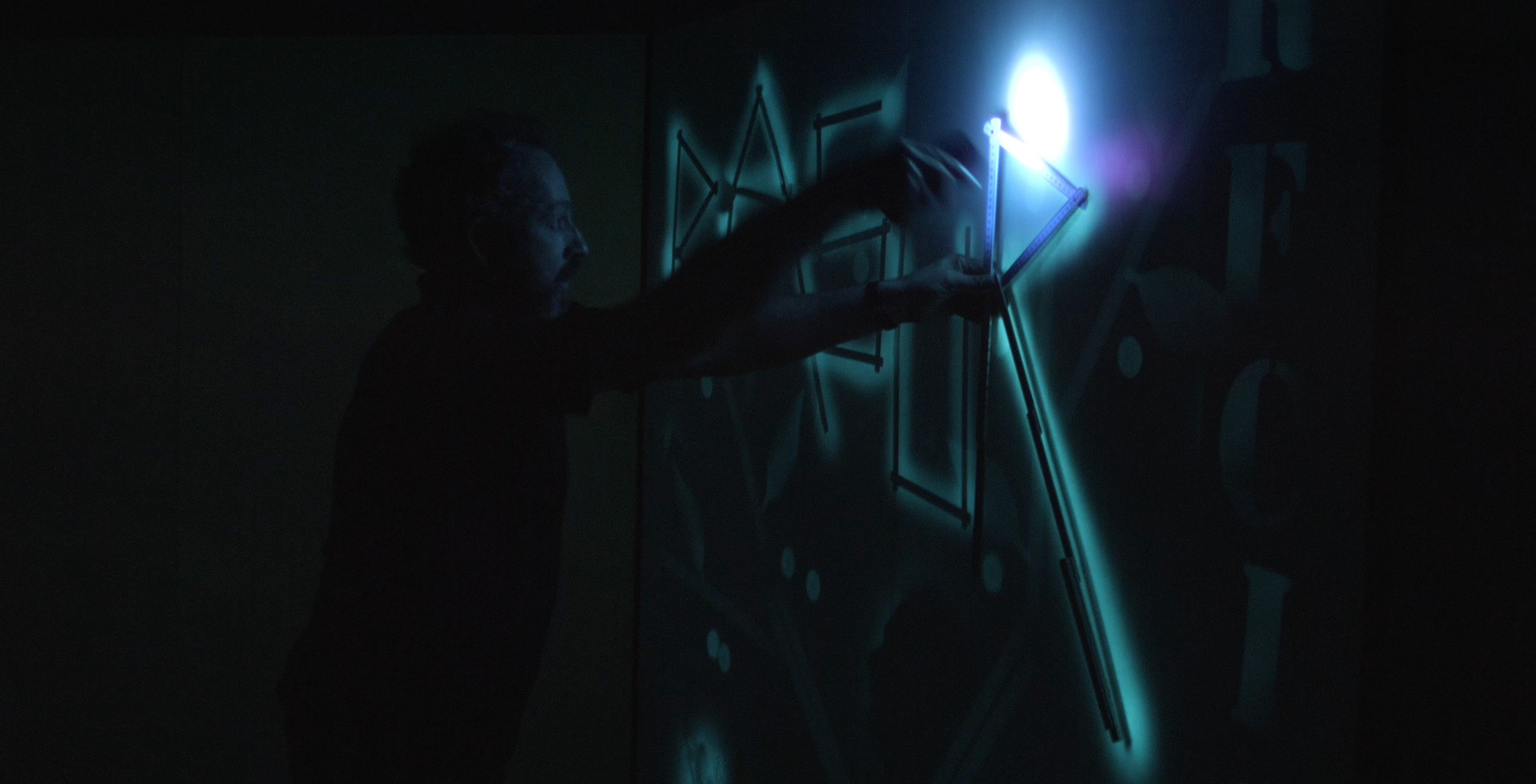 about
ARTSUR'17
ARTSUR is a contemporary art festival held in La Victoria (Córdoba). Developed in a rural setting, this meeting has a multidisciplinary character and has, among other objectives, to involve the neighbors themselves in the artistic practices developed.

The festival is part of the project Peripherals, Deputation of Córdoba.

This documentary shows how many of the counterculture agents have combined the ideas of trash and underground culture in their works, the two leitmotiv of this 4th edition of ArtSur Festival. The pejorative concept of 'trash culture', applied by the official culture to minority manifestations, has been taken and transformed by these artists, who claim formats considered minor - already by incomprehension or ignorance - such as comics, television, pulp literature or the cinema of serie B.
Gallery