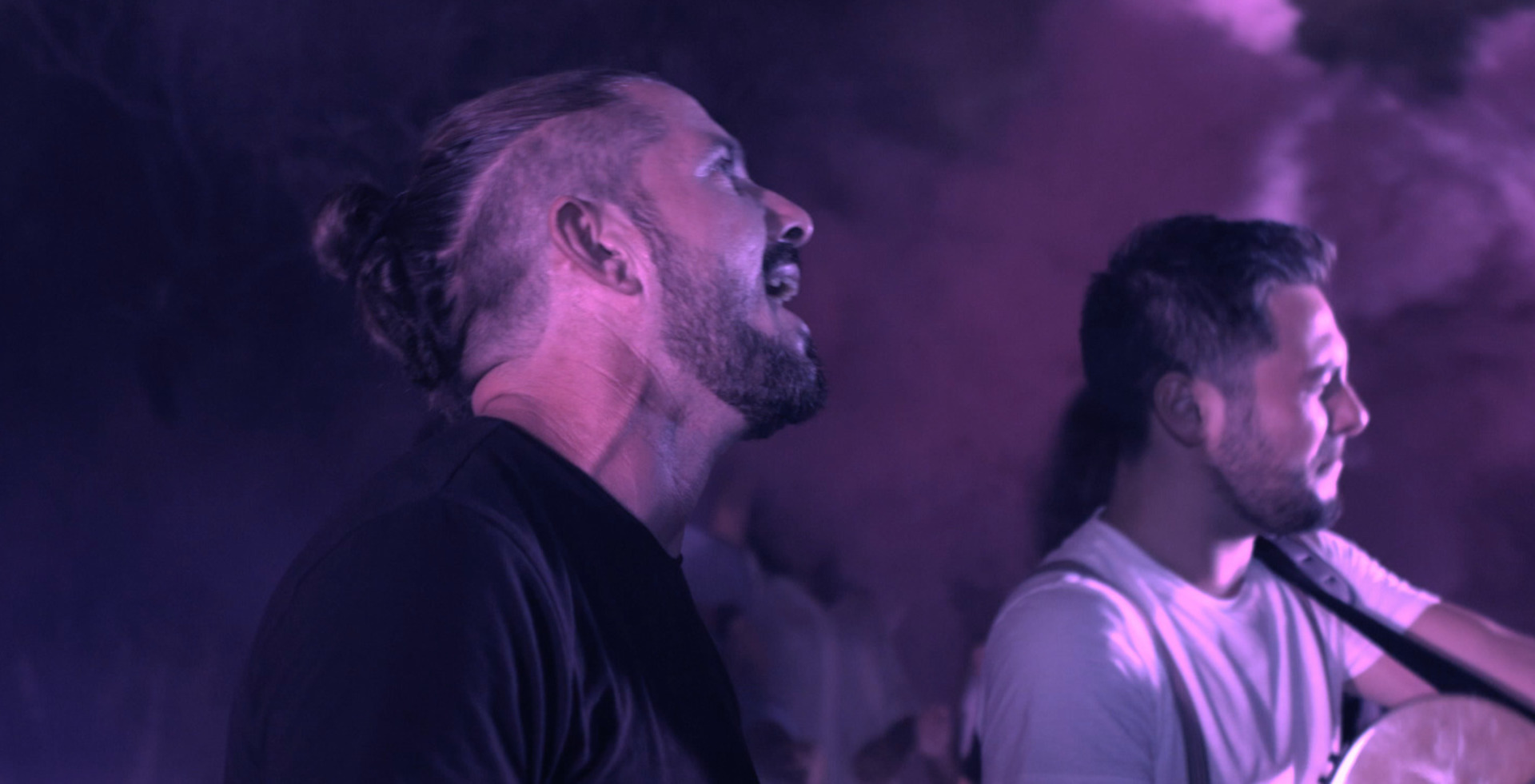 video clips
We love music. We love audiovisual. It couldn't be better sinergy.
Directed to musical artists who want to get their art beyond, through the audiovisual. We have a team of creatives who will be responsible for the entire process of preproduction, location management, storytelling, filming and editing with the sole purpose of creating a piece that complements the artistic work created. In addition, this field is offered as a source of creativity where you can get the best audiovisual creations.

Sabbiafilms is responsible for all production processes, starting with the development of the initial script and the storyboard, going through the shooting, and ending with the editing and post-production.
We have all the necessary equipment for a professional recording and we fulfill the technical requirements of projection of any cinematographic room, being able to film in quality up to Super 35mm.
Every day we turn our energy into productions of greater creativity in order to reach, increasingly, higher goals in the wide range of possibilities that film festivals offer.
Parque Científico Tecnológico Rabanales 21
Edificio Aldebarán
Calle Astronoma Cecilia Payne
14014 Córdoba