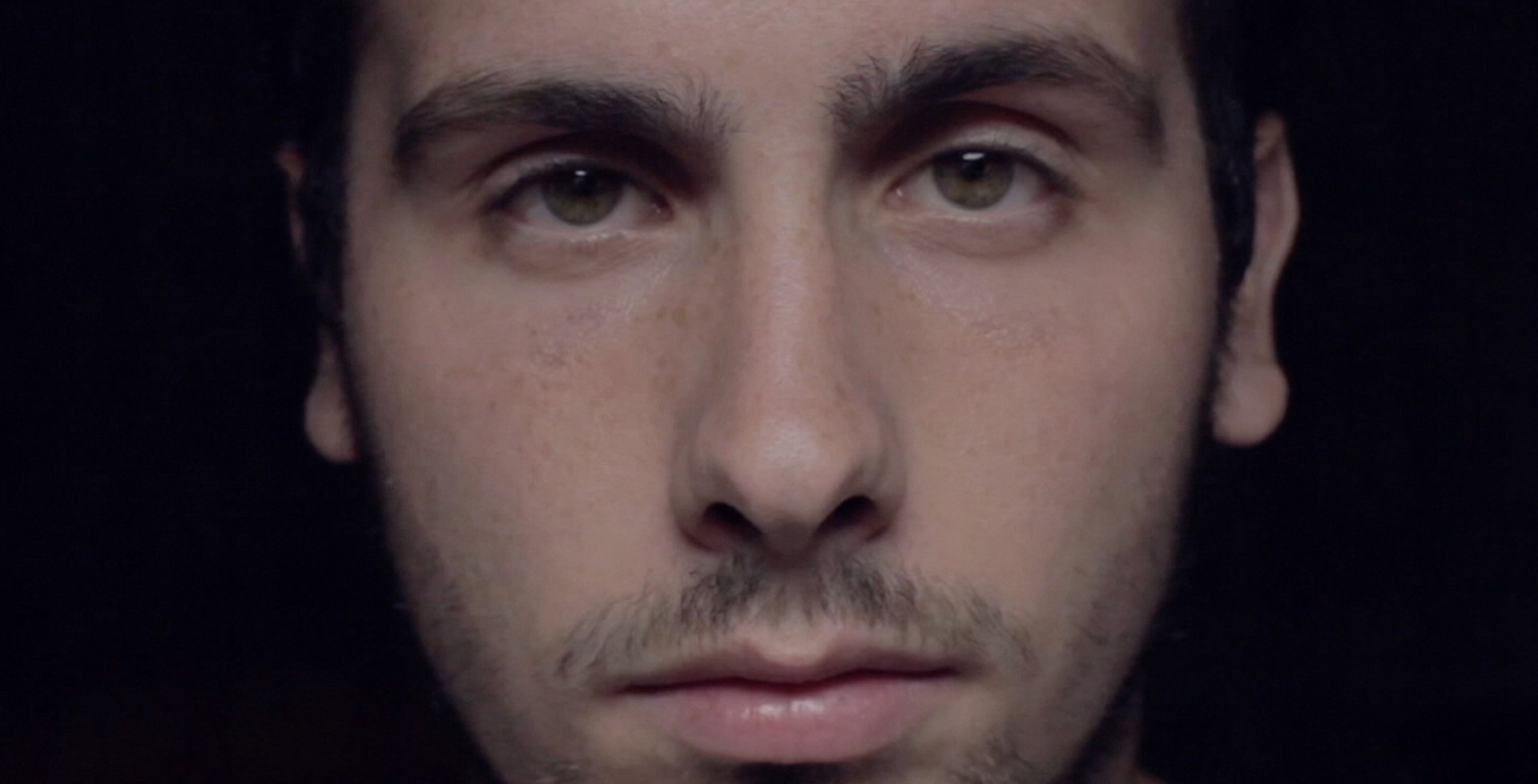 about
NOIAX
NOIAX was the first professional short film produced by Sabbiafilms. It is a project filmed entirely in Córdoba, in which the director brings us closer to the inner life of the protagonist.

It has been awarded several prizes and many other nominations.

Synopsis: "Sometimes time stops even if life goes on ..." Leo tries to find an answer to the reason that surrounds him. Discovering it will make you make a difficult decision.
Gallery