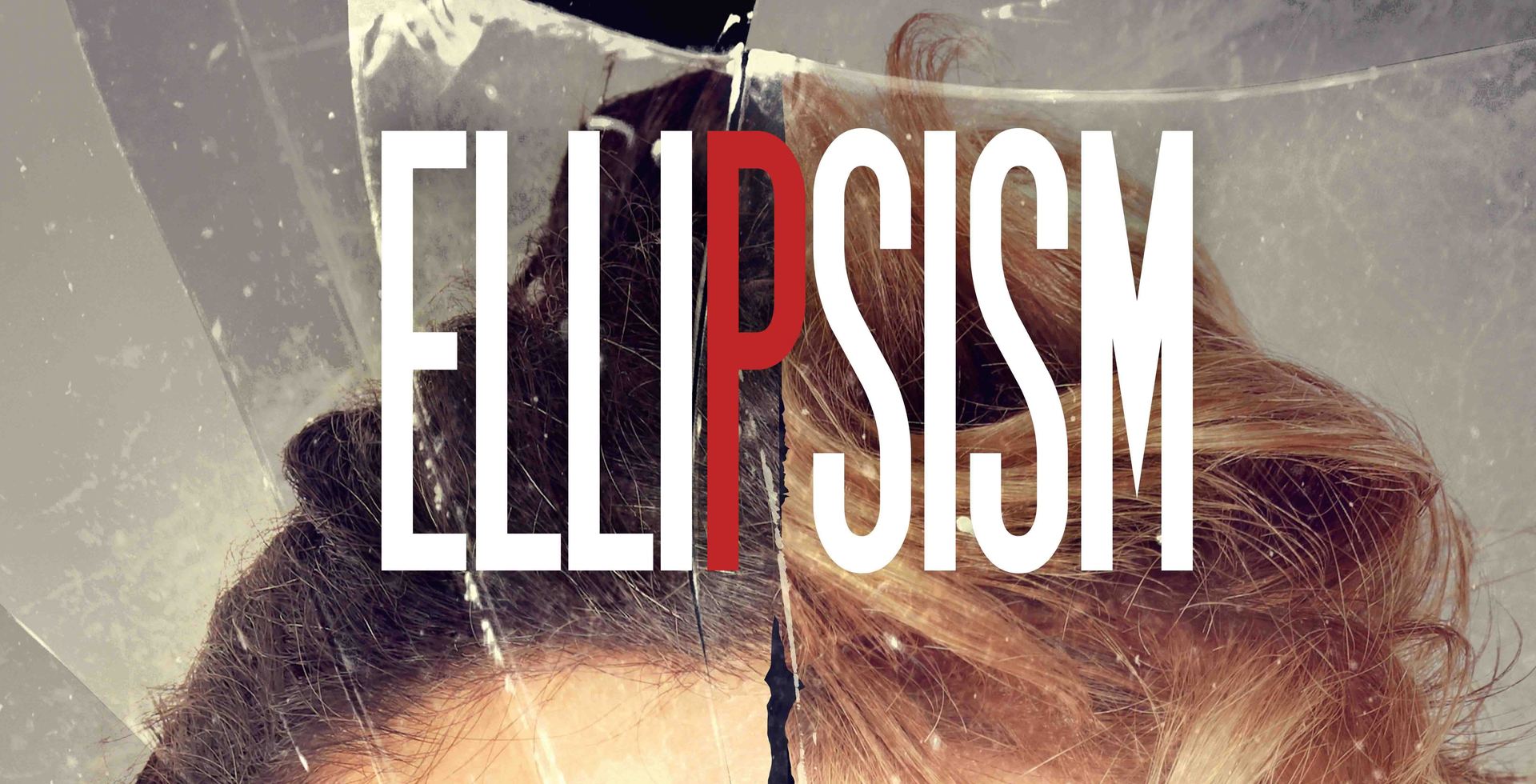 about
ELLIPSISM
Alex enters the home he once shared with his ex, Ona. Unexpectedly she shows up at the house. Alex has news to tell her.
Film's Infobox:
Written & Directed by: Déborah Guerrero
Cast: Teresa Mencía, Nacho Redondo
Music by: Esteban Ciudad
Photography: Marcos de Luelmo
Art: Silvia Campos
Edition & Colour by: Diego Berro
Sound Engineer: Julia Catalán
Sound Designer: Adriano Mantova
Costume Designer: Clibet Liberato
Make up & Hairdressing: Raquel Vadillo
Still Photo: Abraham Blázquez
​Script: Rebeca Alonso
Production Manager: Ely G. Calabria
Production Assistants: Ada Fernández, Javi Iconic
1st Camera Assistant: Andrea Dorantes
2nd Camera Assistant: Sara Cortés
Gaffer: Adolfo Berzosa
Best Boy: Alberto Herrero
Executive Producer: Gabriel Carrasco
Produced by: Sabbiafilms
Running time: 15 mins.
* Pending Release
Gallery