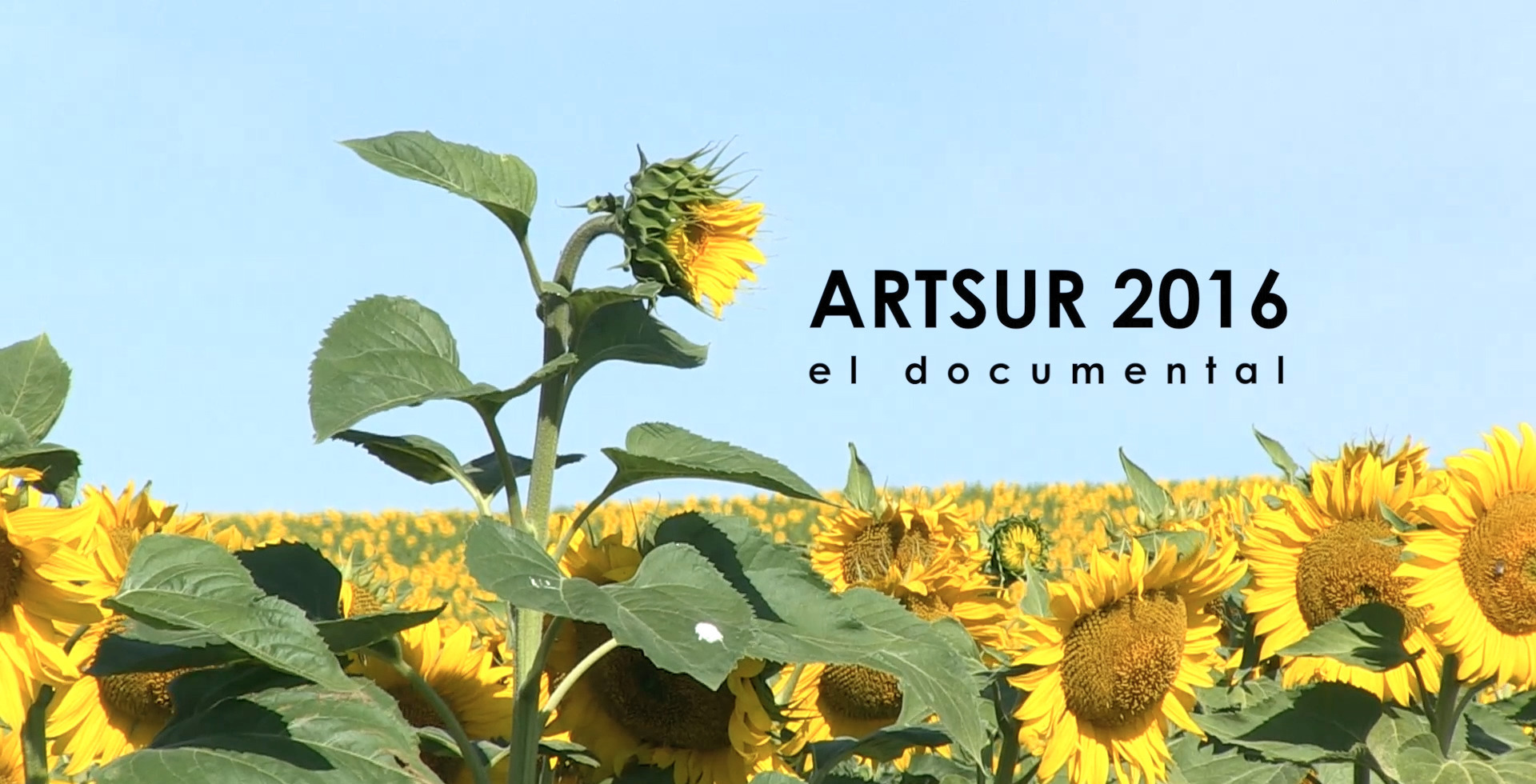 about
ARTSUR'16
The Contemporary Art Festival ARTSUR aims to achieve the coexistence of artists and neighbors through joint artistic practices, bring contemporary art to citizens, explore the territory and enhance the use of spaces as art rooms, stimulate the cultural development of La Victoria and the area through art, create an art route in relation to nature and the environment, create a cultural and artistic heritage, vindicate the importance of rural areas and, ultimately, turn the town of La Victoria into a city of art.
The festival is part of the project Peripherals, Deputation of Córdoba.

The documentary is filmed during the celebration of the festival.
Gallery